Billings Car Accident Attorneys
Car Accidents in Montana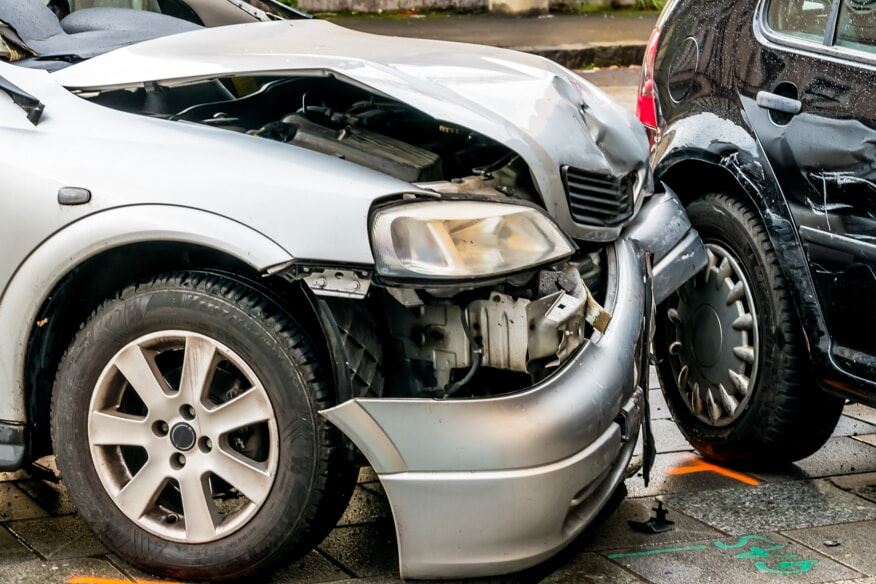 Edwards & Culver has a firmly established reputation for excellence in the resolution of personal injury claims of all kinds. Our Montana car accident attorneys know how to prove liability against a negligent driver or highway designer, document the full range of losses and future needs in the most serious injury cases, and find the insurance coverage necessary to cover them.
Handling All Types of Car Accident Matters & Issues
Our auto accident lawyers advise clients on personal injury or wrongful death litigation related to auto accidents of all kinds, including:
Single-car accidents due to rollovers or tire blowouts
Accidents caused by drunk drivers
Collisions with commercial trucks, logging trucks or ranch vehicles
Accidents involving drivers from other states on I-90, I-94, or Highways 12 or 212
Accidents caused or aggravated by negligent bridge or road maintenance
Accidents at railroad crossings
Accidents involving drivers on the job such as delivery drivers or other commercial drivers
Insurance coverage disputes, especially when the other driver is uninsured or underinsured
Importance of a Comprehensive Investigation
In any injury case, a timely investigation into the causes of the accident is key. If you wait too long, witness memories can fade and crucial evidence may be lost. When you hire our firm, our Billings auto accident attorneys will immediately get to work investigating the cause of your accident. We often work with accident reconstruction experts to develop our clients' cases for negotiations and trial. This reflects our commitment to getting the most out of our clients' claims as well as our attorneys' skill with the presentation of evidence on disputed issues of fact.
Call

(406) 215-4735

for Advice About Car Accident Claims
Contact our car accident lawyers in Billings if you need advice about your right to full compensation for auto accident injuries anywhere in the state of Montana. We offer free consultations, and we only collect an attorney's fee if we recover damages for you through settlement or at trial. Especially in cases resulting in permanent, disabling, or fatal injuries, our firm's car accident clients benefit from our ability to advance the expenses involved in proving your claims through experts. In any case involving automotive product defects, disputed injuries, or negligent highway design or maintenance, much of your case will need the support of forensic experts.
Testimonials
read How We've Helped Past Clients
"We can't thank you enough for all the work you did for us. What you did for us was above and beyond, and it took a lot of stress off us."

- J. & D. F.

"The worst day of my life was quickly followed by the best one … the day my husband called your office to represent us. The day that Cliff, John, and Chris came to the house, I had a huge weight lifted."

- B.S.

"You are a gift to my life. Thanks for everything."

- M.C.