At Edwards & Culver, we help clients who have suffered serious injuries after construction accidents. We provide comprehensive and dedicated representation to make sure you have the support and compensation you need and deserve, such as workers' compensation benefits or damages from third-party personal injury claims.
Our experienced Billings construction accident attorneys can help you determine whether you are eligible for workers' compensation or damages in a personal injury action. Call (406) 215-4735 today.
Types of Construction Accidents
At Edwards & Culver, we have extensive experience representing construction workers and third parties who have been injured in all types of accidents involving: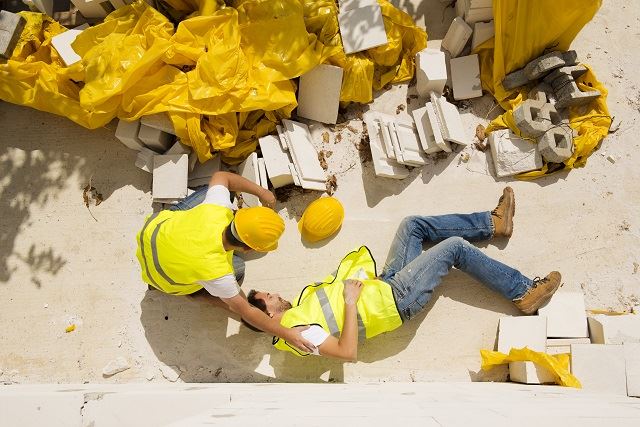 Safety violations
Falling or insecure scaffolding
Trenching and excavation accidents such as cave-ins
Slip-, trip-and-falls due to bad weather conditions
Defective equipment or products
Poorly maintained or negligently operated machinery
Construction Accident Compensation
We are dedicated to helping injured workers and individuals get the support they need after an accident. Our attorneys often consult with medical professionals and vocational specialists in order to assess the full costs of your construction accident, including:
Past medical bills
Future medical costs
Lost wages
HELPING CLIENTS WITH CONSTRUCTION JOB SITE INJURIES
A construction accident can lead to devastating, life-changing injuries. If you have been injured in a construction accident, contact our construction accident lawyers.
We offer free initial consultations and take personal injury cases on a contingency basis, meaning you do not pay an attorney's fee unless we recover damages for you.
Set up a free consultation with our attorneys to learn about workers' compensation benefits, personal injury actions and how we can help you. Contact Edwards & Culver in Billings at (406) 215-4735 to learn more.